Horng Hwa Knitting Co., Ltd. was established at Shulin district in New Taipei City in 1987, the company's main business was OEM production and sale of knitted fabrics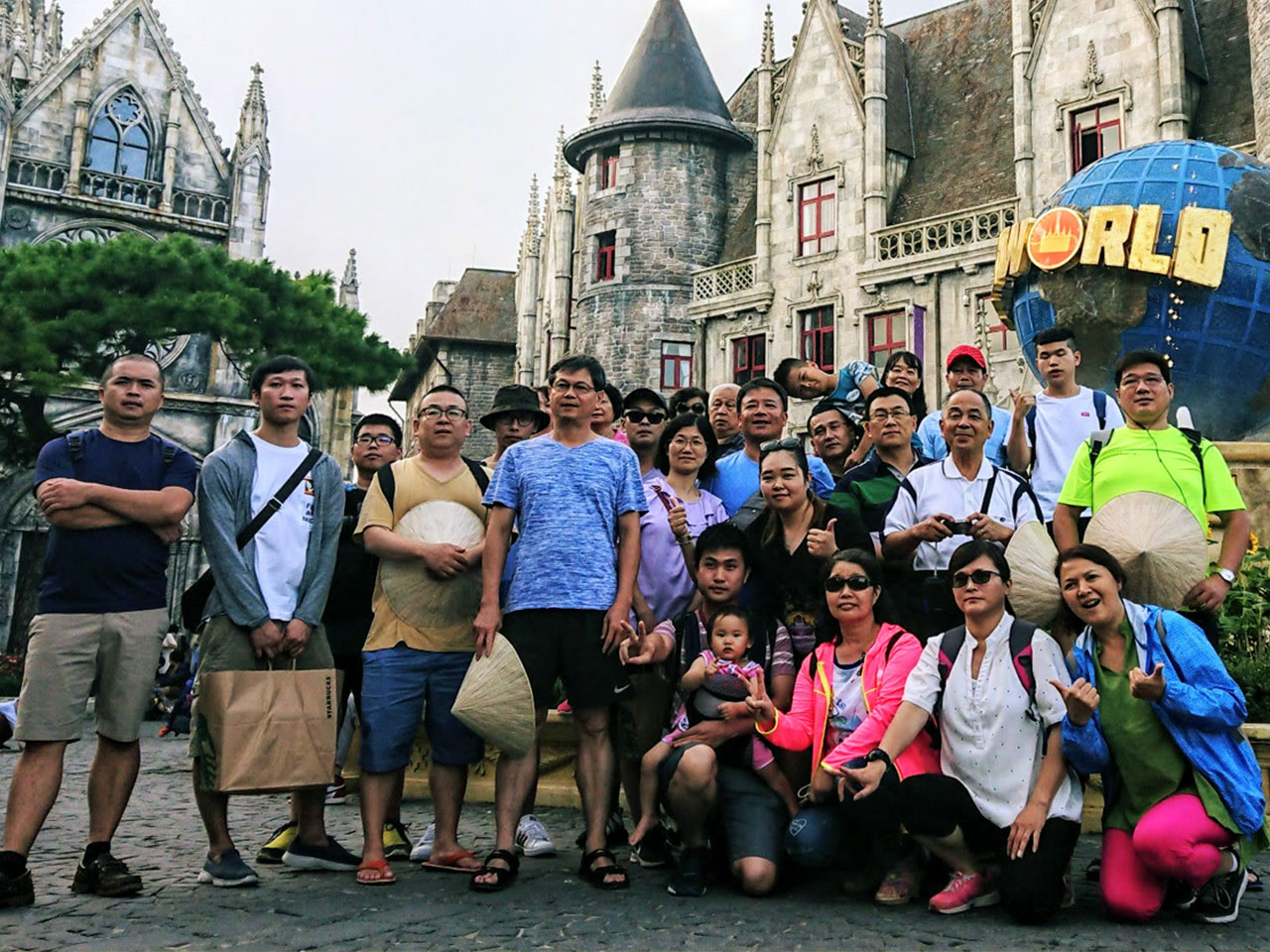 we specialized in the production of single jacquard and Single Jersey, the main products of company included functional sports and leisure knitted fabrics. In 1992, due to market demand increased, we increased production line to meet orders.
In 2000, the company responsed to changes in the market to expand production capacity again, and moved to Yingge district in New Taipei City, also changed our business model from OEM to ODM for enhancing competitiveness of company, so that increases the diversity and differences of the products, including all kinds of functional knitted fabrics. After several boom cycle, we continue to strengthen business characteristics, toward sustainable development and the creation of social value of the company and the employees. Our research and development ability is the best guarantee of our products.